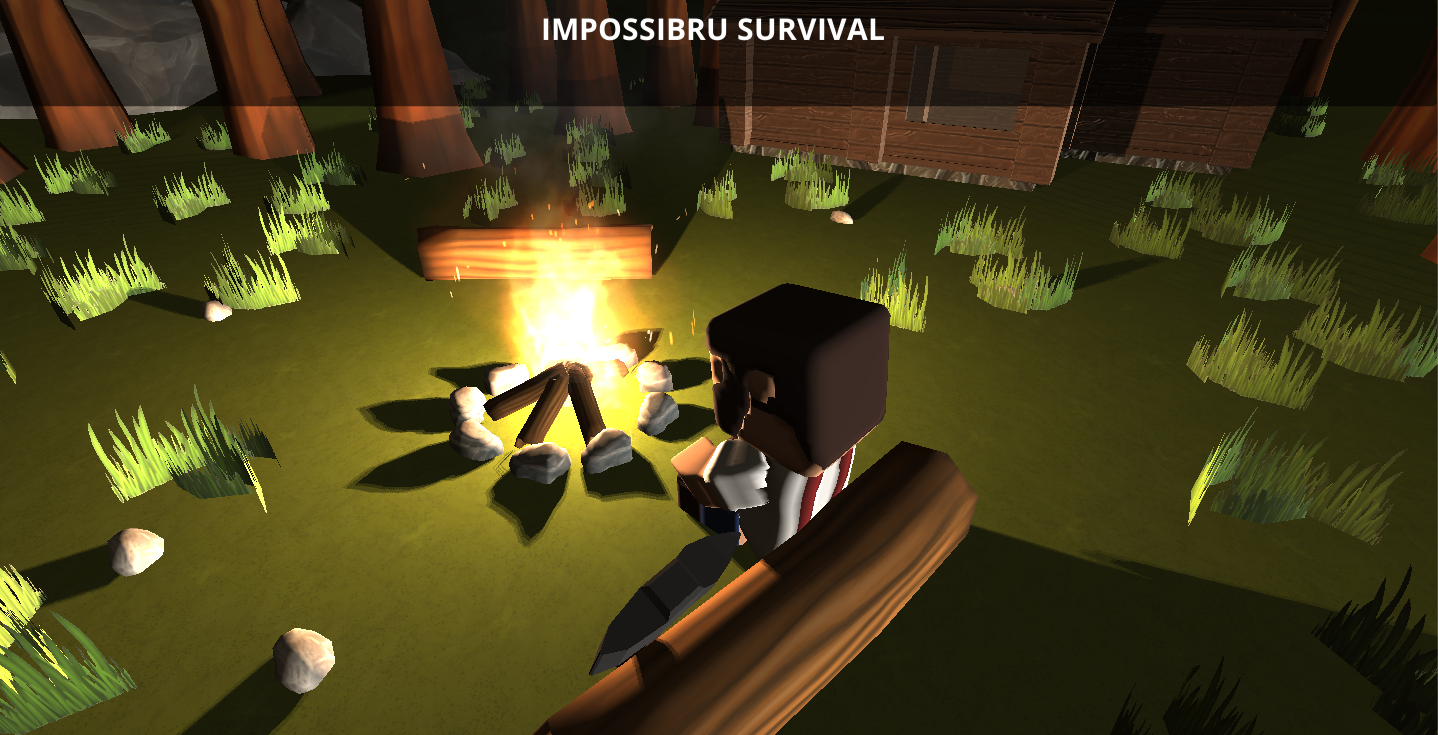 Impossibru Survival Early Access
A downloadable game for Windows
Impossibru Survival is a topdown game in the survival genre. Survive a post war infested world. Over the course of a typical adventure you'll fortify a base, scavenge for supplies, live off the land and create a clan to help you. The game is being developed hand-in-hand with the community, and some features are based entirely on feedback.
------------------------------------------
For more information about the game check out our website: https://nuibaigaming.wixsite.c...
Our youtube channel is here take a look and if you like what you see give us a like and a share: https://www.youtube.com/channe...

Download demo