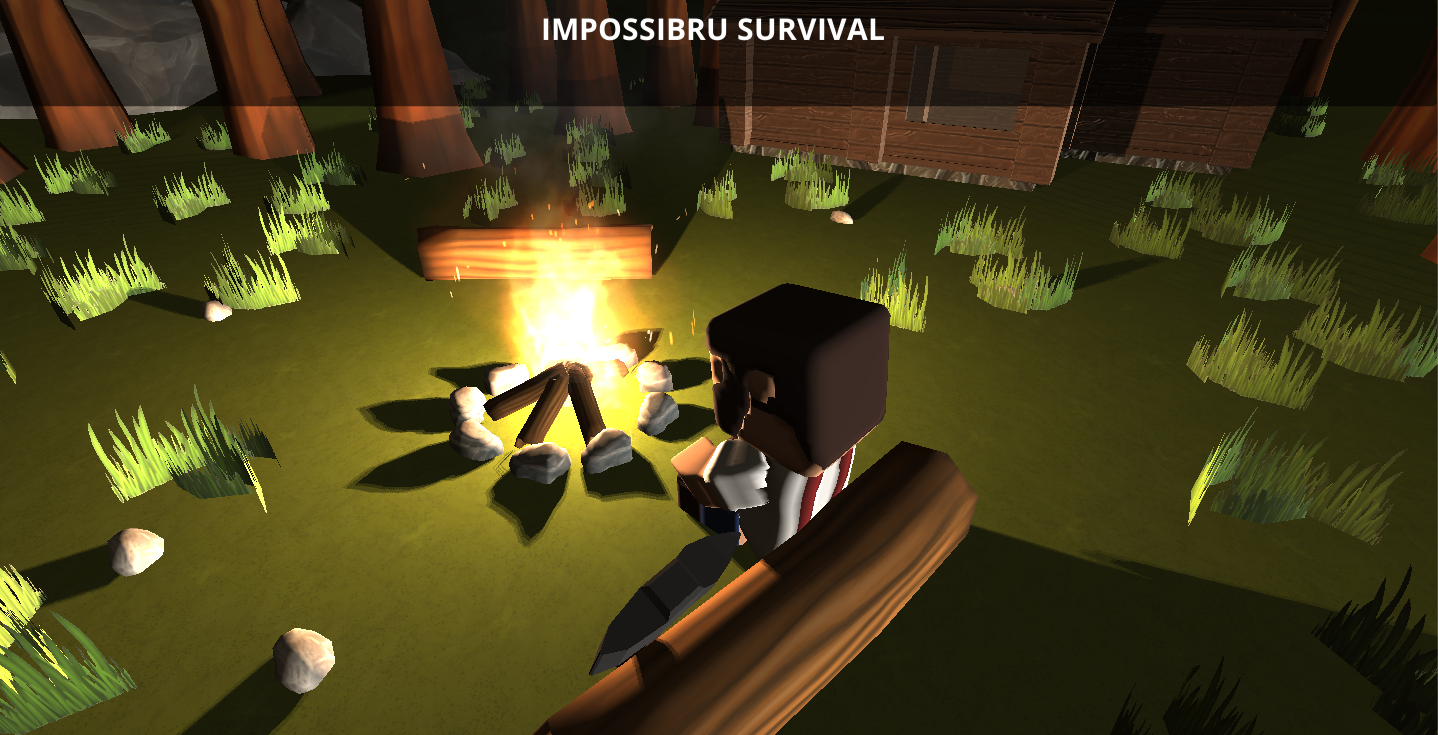 Impossibru Survival Early Access
We have created a schedule for game updates.

-All the new updates and patches will be released every friday.
Why have we decided to do this?
We are have decided to create this schedule to make the updates releasing more organized and to give us more time to work on bugs fixing and new implementations.
We know the game is in early access and there are a lot of things to be done, but we are a small team, and to make an update that can help the game evolve we need time.
Thank you for understanding.
[====]
=NuiBaiGames=
[====]
Files
Impossibru Survival Early Access.zip
(

34 MB

)
84 days ago