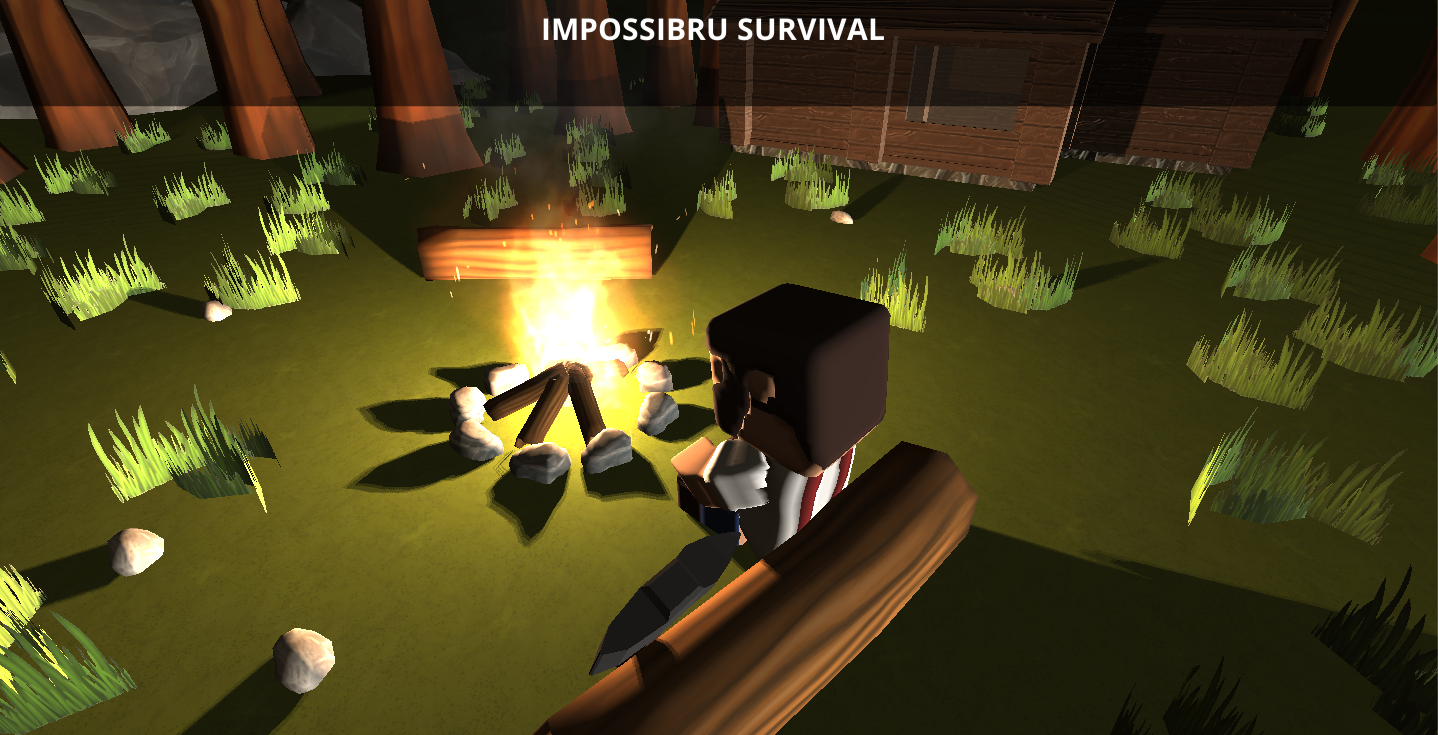 Impossibru Survival Early Access
Hello there!
So guys, here is the story why we didn't have an update out yet. Our team NuiBaiGames has decided to work on a new game, this time to take a more of an RPG style like path, and now Impossibru Survival will not be worked at any time soon.
More info about the next game will be available on our website, stay tuned.
[====]
NuiBaiGames
[====]